Last year's Super Saturday was pretty kick back. We did most of the crafts in the same room at the same time. I had one other person on my committee to help out so we did a few simple crafts and an easy dinner. I can't remember the cost of each craft but they were all under $5 and all made great gifts.
OlliBlocks
These are so cute and still make me happy to look at them.
Necklaces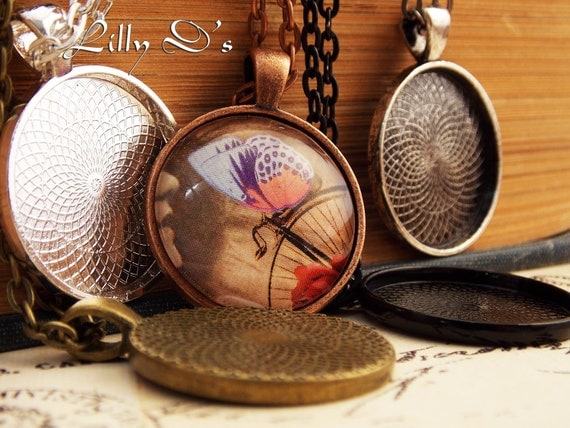 This shop was amazing to work with. I received all my items so quick. We used scrapbook paper and pictures to make them with. I printed my pictures off on cardstock on an inkjet printer and used modpodge to glue together and they are still holding up just fine a year later.
Nativity Pillow
The teacher used this picture as inspiration and made her own silhouette. She had all the pillow forms cut out, we just painted and then sewed up 3 sides and stuffed them after they dried.
Flower Earrings
Last minute through
Pick Your Plum
I got an awesome deal on cute flower earrings. They ended up being pennies to make. I just bought them and then had the ladies pick them out the day of to make. They all sold.
We also had a service project going on at the same time for those who didn't want to make any of the crafts. I would recommend NOT doing this. It was too much and the ladies just wanted to sit around and talk.