This is the final week of season 6 of SYTYC. I have to be honest and say that although I wish I had made it to the top 2, I am so happy that I didn't have to make a big craft for the finale!
Go on over and vote!
The final 2 picks are some boy/girl bedding
and a felt playhouse.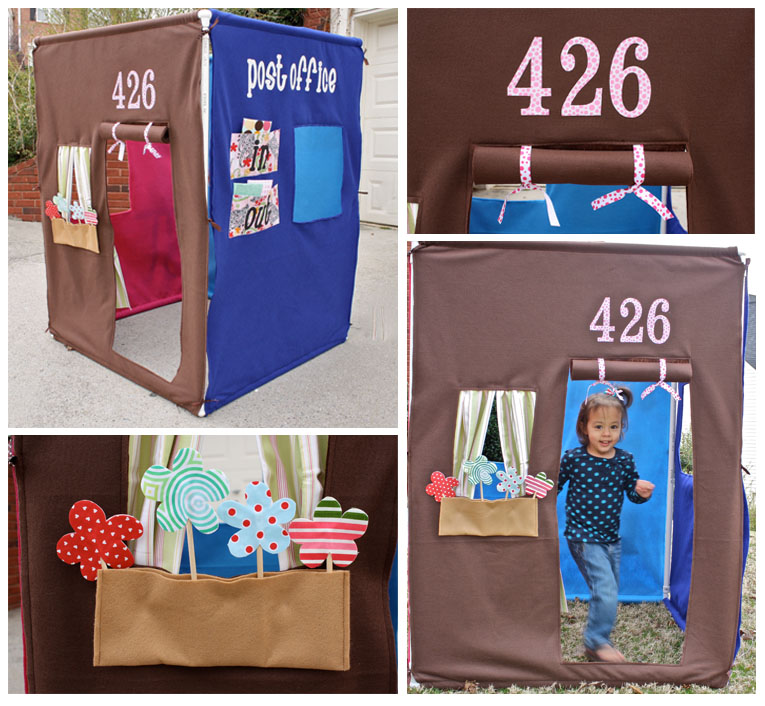 It was hard to pick a winner but I ended up voting for the original one. There are SO many tutorials our there already for felt playhouses but not too many for bedding. And you can make your bedding look like whatever you want if you just have your basics given to you in a tutorial. But of course the choice is yours, so go and vote!